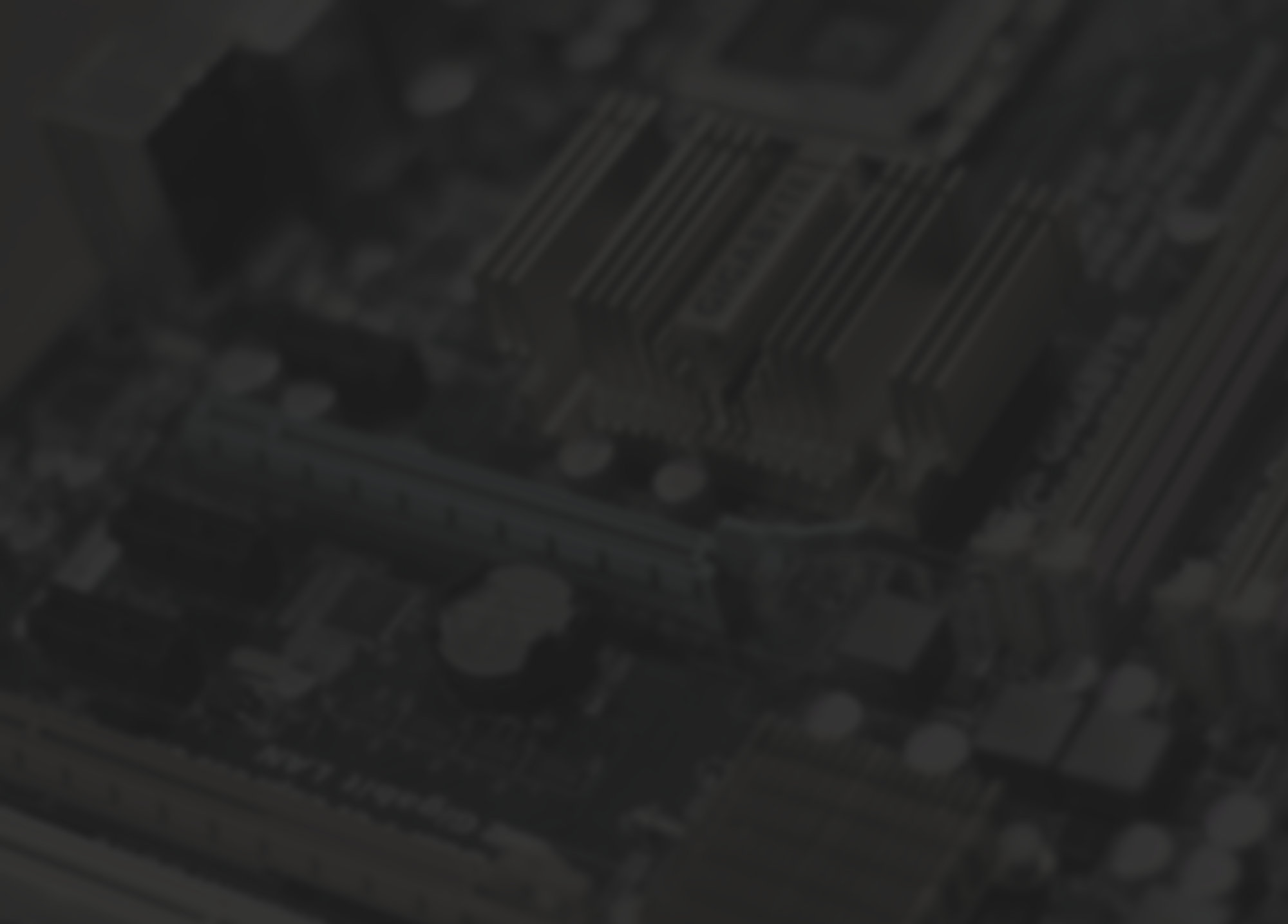 Practically all businesses have some form of a network. Even small companies with one computer are typically still part of some kind of network. Technology is changing at an extremely fast pace. Computer networks are no different. Alpine Computing stays up with the times to keep your networks up-to-date and running effectively.
We do this by starting at the ground up so to speak. We are certified cable installers so we can offer you the best service from start to finish. Sometimes when mutliple vendors are involved in your IT needs, things tend to get more complicated than they need to be or cost way more than they should. Alpine Computing can provide the full package by:
 COMPUTER NETWORKING
Wired and wireless networks design and implementation
LAN and WAN infrastructure
VPN multi-site configuration and remote access
Firewall installation and network security
Network printer / scanner configuration
Operating system configuration & support

Windows 7 - latest
Windows Server 2008 - latest
Mac OS X and iOS
 COMPUTER REPAIR
Support for both Windows and Mac computers
Experience with all major brands
Hardware and software troubleshooting
Laptop repair
Virus, spyware, & malware removal
Back up / disaster & recovery plans
 COMMERCIAL AND RESIDENTIAL CABLING
The cabling infrastructure of your business is the backbone to your productivity.  If your cabling isn't up to speed neither will your productivity.
ICC Premise Wiring Certified Installer
Data, phone, TV, and audio cabling
Adhere to TIA/EIA Wiring Standards
Cat-5e / Cat-6 cable certification available
New construction, remodels and cable additions
Equipment rack configutation and installation
Patch panel installation and termination
Network Connection & Equipment
LAN and WAN design and Implementation
Equipment rack design, configuration and installation
Point 2 Point connections, T1, Integrated Access, DSL, Wireless, etc...
Configure switches, routers, access points and firewalls
VPN (Virtual Private Network) configuration and design
Integrated phone and data
There is a lot of software out there and it is sometimes overwelming to learn new software. Alpine Computing can help you get up and running in no time with our extended knowledge on a collection of products to decrease the learning curve that comes with new software and increase your productivity quickly. Please contact us for software recommendations.
SOFTWARE SUPPORT
Microsoft Office
Anti-virus software configuration
Email configuration and setup
Quickbooks configuration and support
Backup software configuration
and much more...
COMPUTERS AND SERVERS
Configure and administer Windows workgroups and domains
File servers, Exchange servers / email servers, and web servers
Setup user workstations
Configure periphrial devices, network printers, IP cameras, network storage, etc...
PHONE SYSTEMS *
Avaya IP Office hybrid phone system provide:

IP phones and SIP technologies
Digital and analog phones
Unified communications solutions
Single locations & multi-site voice networks
SIP trunking
Remote users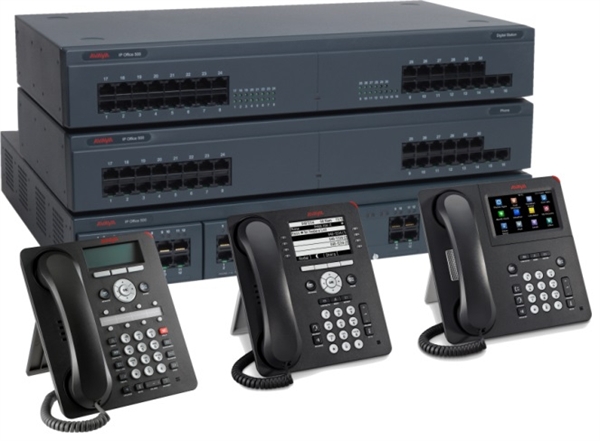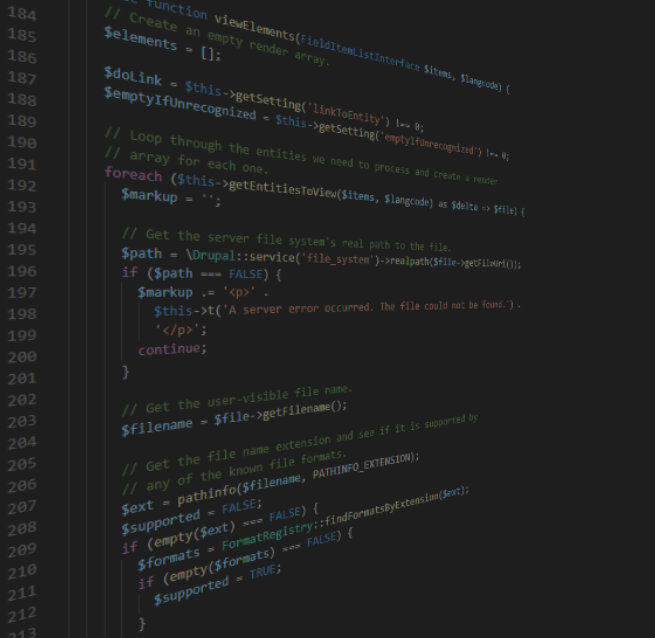 WEB DEVELOPMENT
Drupal CMS development
Custom coded sites
Advanced knowledge and expertised in the following languages:

HTML 5
CSS
Javascript
PHP