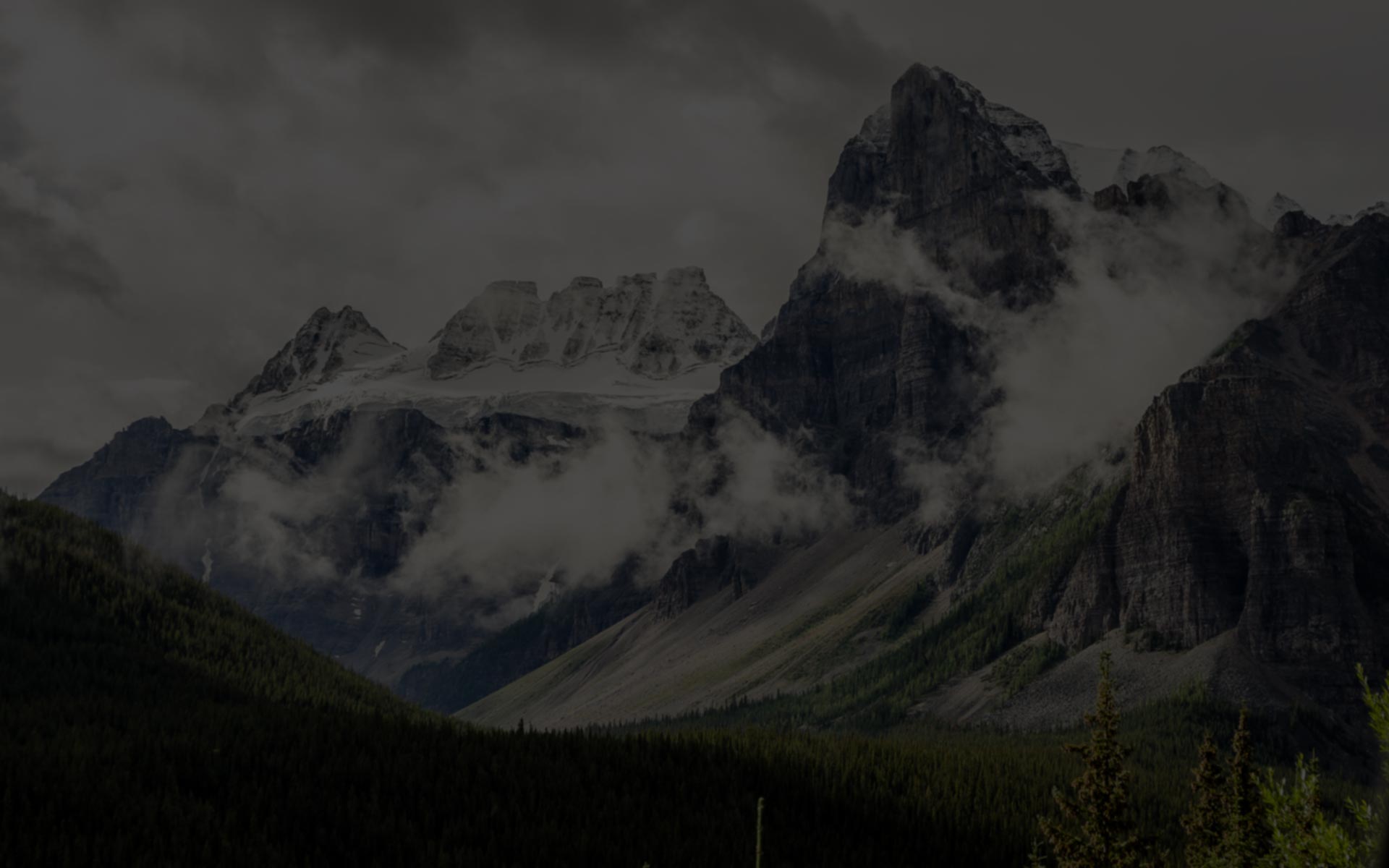 Simplifying the complexities
of information technologies.
Computer Networking, Computer Repair, & Web Development

Here at Alpine Computing, we understand that a company's computer and networking needs are extremely important to their success and productivity. We are locally owned and operated offering on site and in home services. We offer fast, friendly and professional services for your business needs and take pride in what we do offering support to all businesses alike large or small that may not have an IT professional on staff.

Alpine Computing is constantly testing and learning about new technologies that emerge to keep your business up-to-date which in turn keeps your productivity and proficiency to a maximum. We do this by offering services in all aspects of the IT industry; a type of one stop shop for your technology needs.
---
QUOTE OF THE WEEK
"So I never issued a shelter-in-place, I never closed a business. I didn't even define an essential business because I don't have the authority to do that." 

  - Governor Kristi Noam, South Dakota
Recent Articles and Reviews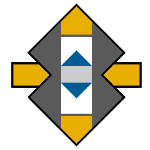 SyncBack Pro is a wonderful, robust backup software.  It is great for simple projects as well as complex backup routines with large amounts of data.  I have found the software to be very reliable as well as feature rich at a very affordable and competitive price.